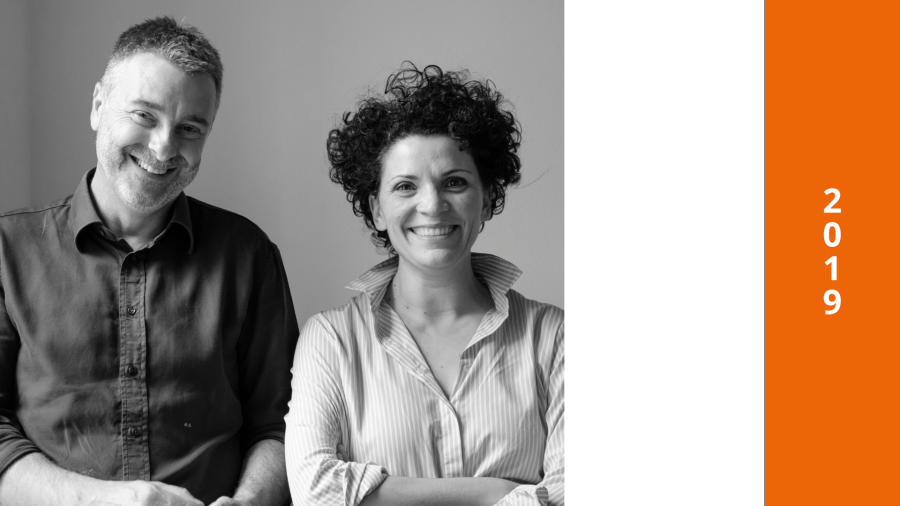 the company was founded by two people with two strong competences: sales and digital.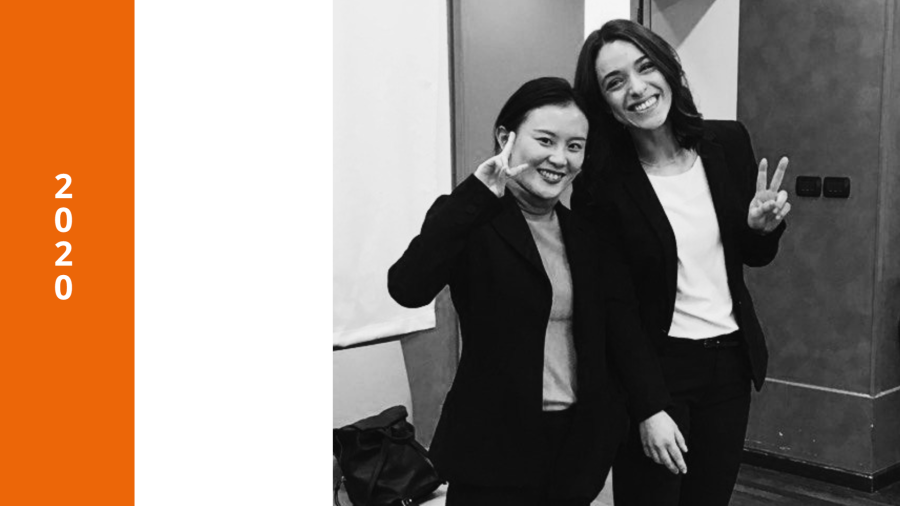 The collaboration with Alibaba.com grows and consolidates.
We become Global Partner of Alibaba.com. Thanks to the relationship of trust and collaboration created with the Alibaba.com team, we have guided over 300 Italian companies into the world's most visited marketplace.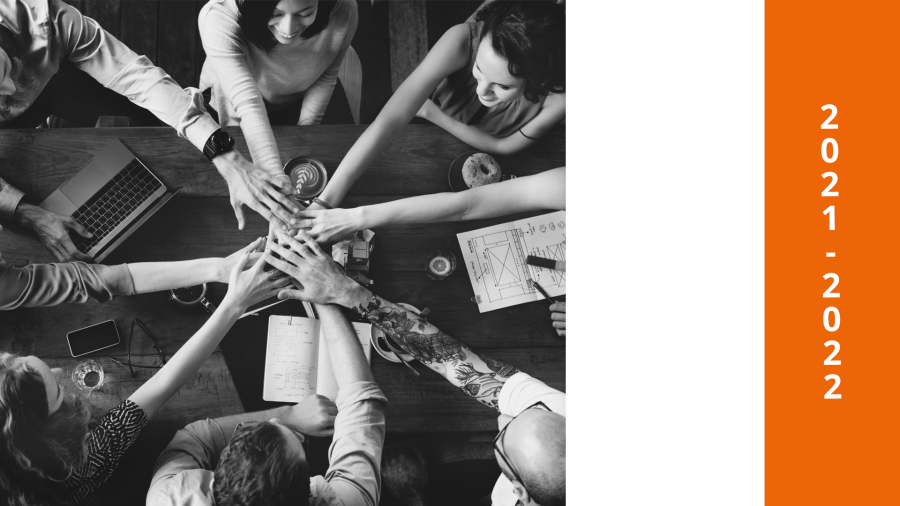 Official European Partner of Faire and Official Partner of Ankorstore
The B!Vision team grows up: we enter the Spanish market and start a fruitful collaboration with two other important B2B marketplaces: Faire and Ankorstore.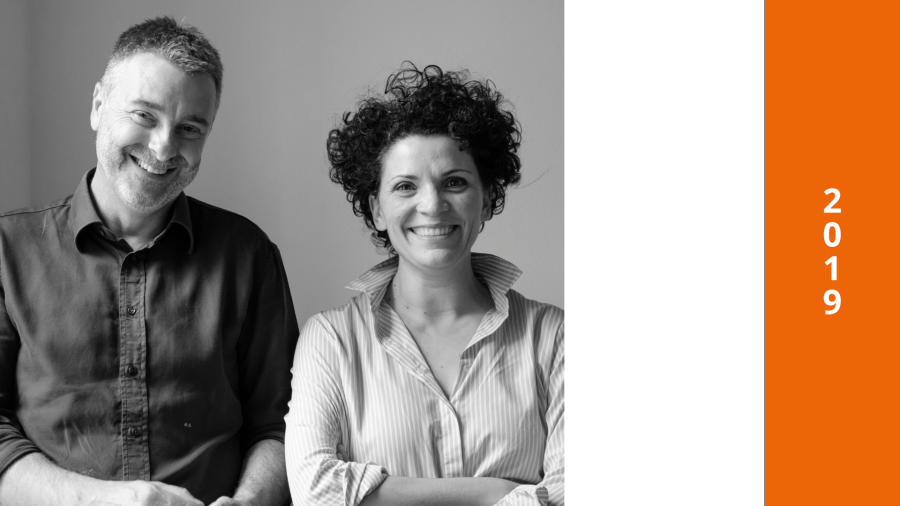 Nasce da due persone, con due forti competenze: commerciale e digitale.
La collaborazione con Alibaba.com cresce e si consolida.
Diventiamo Global Partner di Alibaba.com. Grazie al rapporto di fiducia e collaborazione creato con il team di Alibaba.com, abbiamo guidato oltre 300 aziende Italiane all'interno del marketplace più visitato al mondo.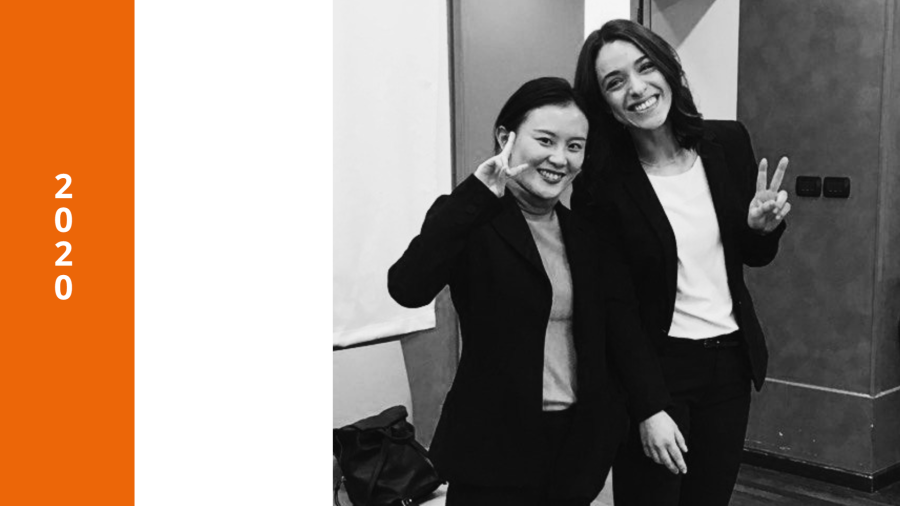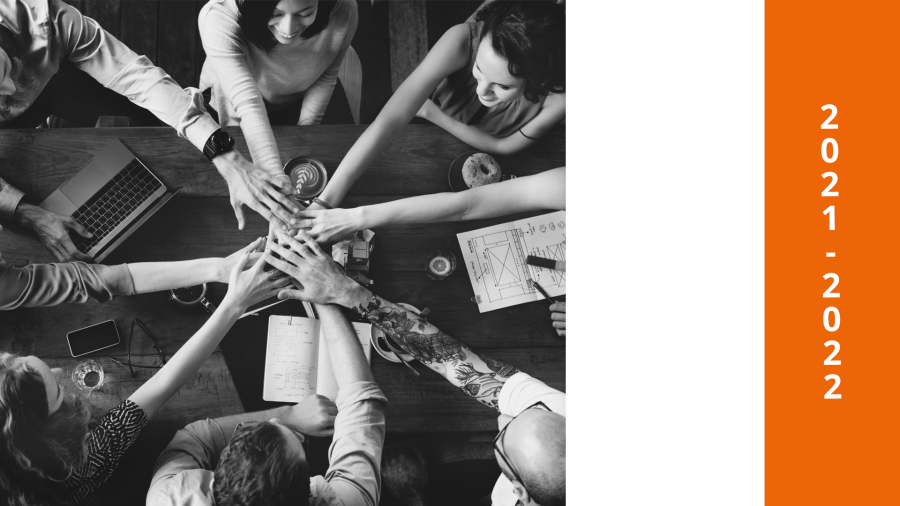 Official European Partner Faire e Official Partner di Ankorstore
Il team B!Vision cresce. Entriamo nel mercato Spagnolo e iniziamo una proficua collaborazione con altri due importanti marketplace B2B: Faire e Ankorstore.
We strongly believe in collaboration between partners.
The best projects are born this way.
Being the reference point for Italian and Europeand  B2B Companies that want to export Worldwide.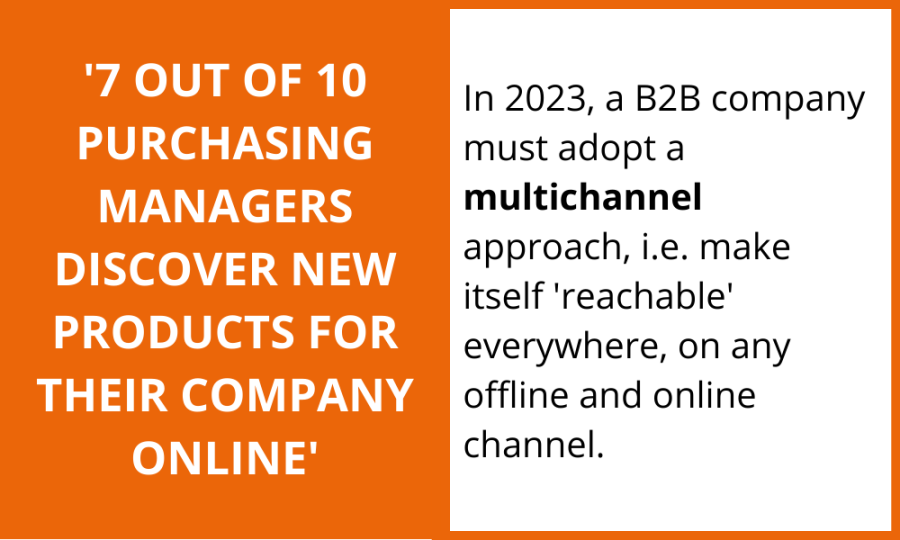 Helping companies to export their products abroad by accompanying them throughout the digitisation process.
We produce information material, useful for staying up-to-date with the main news in the digital B2B world.
Every month we organise webinars in which we discuss digital export and present news from the B2B market. We produce reports, in which we gather key market data and trends. We publish articles on our blog that are interesting for those who want to learn more about marketplaces and digital in general.