Take part in the world's most visited and largest virtual fair:
Alibaba.com
Reach millions of customers through our global partnership with Alibaba.com.
We offer customised solutions and consultancy in the integration of Alibaba.com with your business, thanks to our many years of experience in leading over 300 Italian and Spanish companies within Alibaba.com.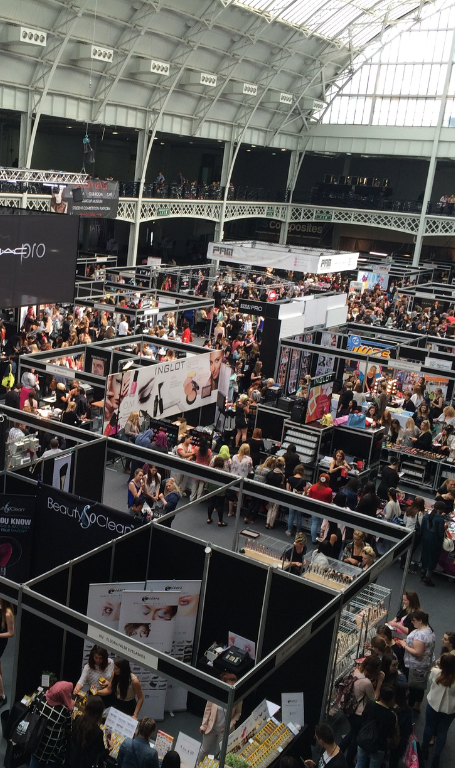 ACTIVE BUYERS THROUGH THE WORLD
REPRESENTED IN THE PLATFORM


On Alibaba.com we build your product showcase to reach new B2B buyers around the world. With more than 26 million active buyers in +90 countries and 300k quote requests per day, we build your stand at the World's largest trade fair.
Increase the visibility of your business in Europe and worldwide and expand your offer thanks to the possibility of finding new distributors willing to test the quality of your products. Alibaba.com is the world's largest digital meeting point for B2B supply and demand.
Save between 15 and 30 per cent commission from the sale of your products compared to standard marketplaces: Alibaba.com works on a one-off annual fee, you then set up the negotiation as you wish outside the platform.
Working with us means talking to a company that has been helping hundreds of companies like yours achieve international sales results for 5 years. We help you build your E-shop and tailor a B2B strategy to the needs of your business so that it can scale as quickly as possible.e.
Start with Us in
3

simple steps

To get started, request a free Marketplace Radar, a 45-minute 1-to-1 introductory session with one of our experts to understand your business needs.

We offer modular solutions adaptable to your needs. Once you have chosen your path, you can customise your service package for the creation of your E-shop.

In a few weeks, with our support, you will be up and running on the world's largest marketplace and will be guided step by step by our experts to quickly reach your goals.
Are you looking for specific answers to your questions about Alibaba.com and Digital Export?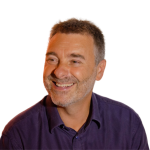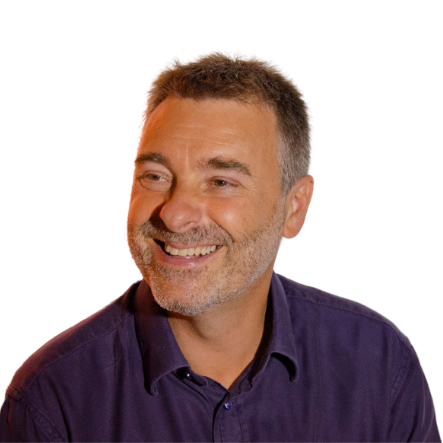 Book Marketplace Radar now: a free 45-minute 1-to-1 session with one of our Experts who will create a tailor-made action plan for you without obligation.