Ankorstore

connects 300,000 independent retailers with 30,000 brands across Europe.
We offer customized solutions and consulting in integrating Ankorstore with your business.
Connect your business with top European retailers.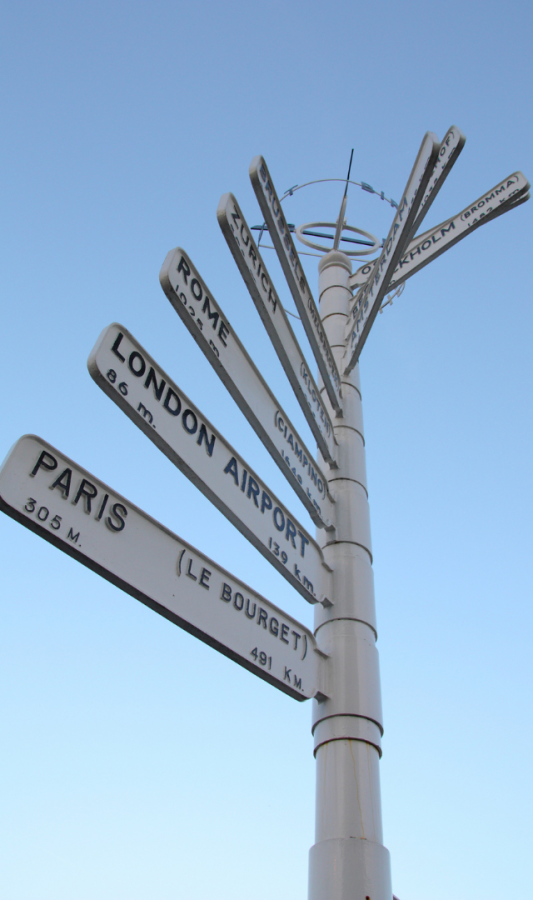 On Ankorstore we build your product showcase to reach new B2B buyers across Europe. With more than 300,000 active retailers in +30 countries and 30,000 distributed brands you have the possibility to make your business visible throughout Europe in one click.
Increase the visibility of your business in Europe and worldwide and expand your offer thanks to the possibility of finding new distributors willing to test the quality of your products. Ankorstore is the world's largest digital meeting point for B2B supply and demand.
The commission on the first order is 24%; from the second order onwards it is reduced to 10%. The commission includes: merchant verification and payment handling/guarantee. When charging their own customers the commission is 0% forever.
Working with us means talking to a company that has been helping hundreds of companies like yours achieve international sales results for years. We help you build your shop window and tailor a B2B strategy to the needs of your business so that it can scale as quickly as possible.
Start with Us in
3

easy steps

To get started, request a free Marketplace Radar, a 45-minute 1-to-1 introductory session with one of our experts to understand your business needs.

We offer modular solutions adaptable to your needs. Once you have chosen your path, you can customise your service package for the creation of your E-shop.

In a few weeks, with our support, you will be up and running on the world's largest marketplace and will be guided step by step by our experts to quickly reach your goals.
Are you looking for specific answers to your Ankorstore and Digital Export?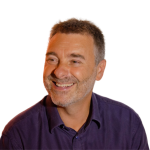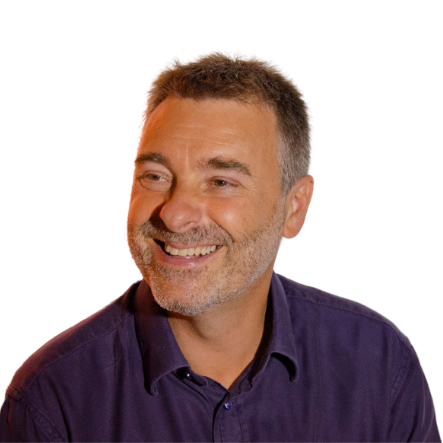 Book Marketplace Radar now: a free 45-minute 1-to-1 session with one of our Experts who will create a tailor-made action plan for you without any obligation.